About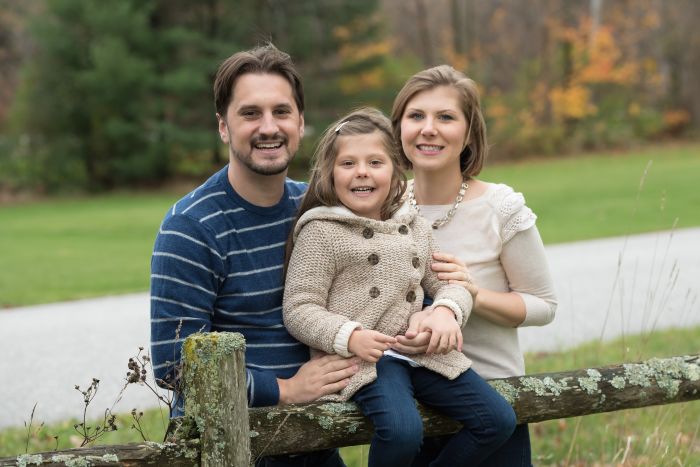 I returned to Saint Albans in 2008 and ran Cosmic Bakery on Main Street for six years. I met my wife, Stephanie and bought a house on Bank Street where we are raising our daughter Molly. Saint Albans is our home, and we love it.
As chair of the Saint Albans Downtown Board and your Representative in the 2013-2014 legislative session, I've helped build the partnerships between local and state government that have gotten our roads paved, increased jobs at major employers like Mylan, and revitalized our downtown.
Since 2013 I've worked at Suncommon, the largest installer of residential and community solar in Vermont. I'd like to bring the kind of innovation and results-based thinking I've learned there to improve state government. As a member of the House Transportation committee I worked to reform Act 250, make our roads safer by banning handheld cell phone use, and support smarter winter road maintenance.
In 2017 I was elected to the St. Albans City Council. As the Alderperson for Ward IV I've worked on stormwater improvements, downtown economic development, supported the new Street Crimes unit and responded to dozens of quality of life concerns. Serving St. Albans is what I love to do!