Endorsements
Former St. Albans Mayor
Liz Gamache
---
"
"Mike keeps the positive momentum in St Albans rolling! As a city councilor, he's been working to improve our neighborhoods while revitalizing our local economy."
Senator Bernie Sanders
---
"
"As a city councilor, Mike has worked to improve the quality of life in his community. He will continue to use his values to fight for smart policies in the state legislature that protect all Vermonters and the environment." ~U.S. Senator Bernie Sanders
Vermont Conservation Voters
Senator Patrick Leahy
---
"
"With representatives like Mike in the Statehouse, I know that the future of Saint Albans and Vermont is bright. Mike has been a champion for policy that will help us grow while protecting the environment and supporting Vermont's working families. Mike knows how to bring people together to solve difficult challenges and that's why we need him back in Montpelier."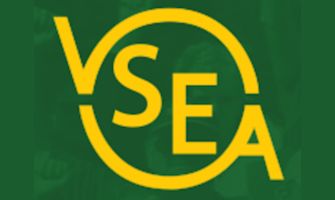 Vermont State Employees Association
VSEA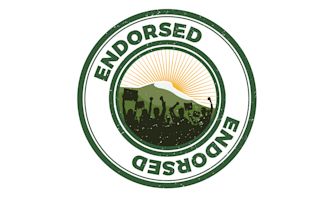 Rights and Democracy VT
---
"
"A Rights & Democracy endorsement is a signal that a candidate is a leader on the issues that reflect RAD's values," said Alison Nihart, Co-Chair of the Rights & Democracy Board.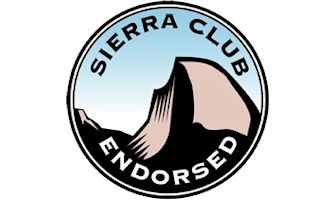 Vermont Sierra Club
---
"
The Vermont Sierra Club has endorsed your candidacy for the Vermont legislature in appreciation of your demonstrated commitment to protecting the environment and advancing social justice.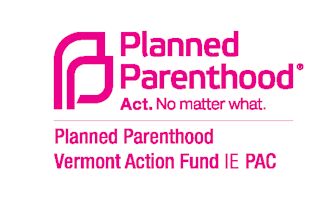 Planned Parent Action Fund IE PAC
---
"
We are very excited to support candidates like you who are committed to a woman's right to make her own personal, private decisions about her health care, as well as to prioritizing equitable, unwavering access to sexual and reproductive health care for all.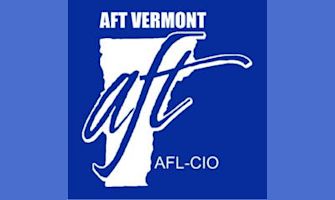 AFT - AFL-CIO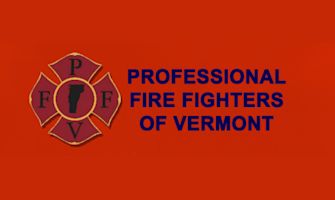 Professional Firefighters of Vermont