Issues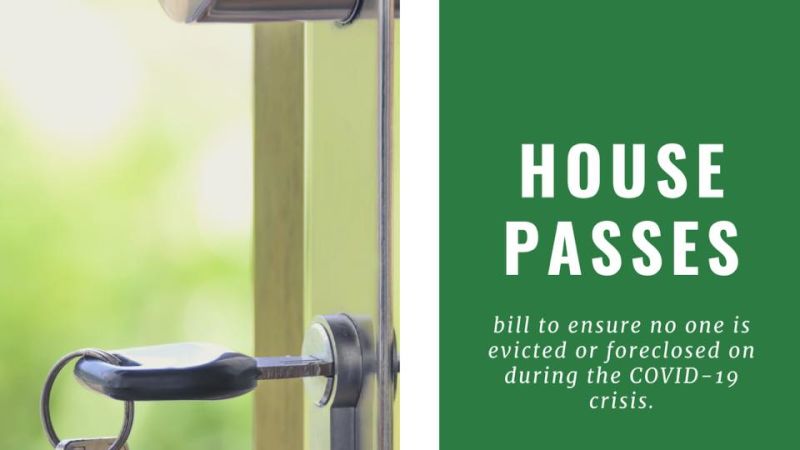 We've changed the way we legislate, and after closing the Statehouse will continue to make changes to Vermont law to aid in supporting the health of Vermonters and the economic recovery in the wake of the pandemic. I'm proud that we were able to pass the Transportation Bill unanimously in the House, adopting much of the language I offered to preserve our economic and environmental priorities and keep Vermonters moving. We also passed legislation suspending eviction proceedings during the emergency, allowing municipalities some flexibilities about property tax payments and many other important efforts to adapt to these challenging times.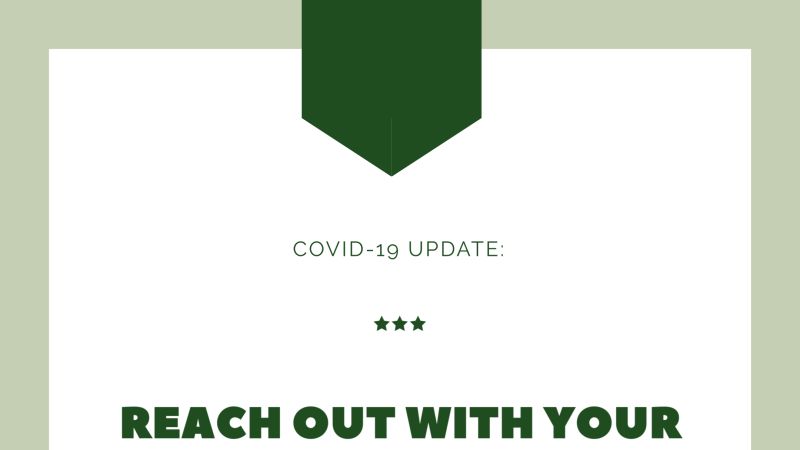 As your State Representative, I am hearing that there continue to be challenges accessing Vermont unemployment insurance (UI). There are also issues accessing benefits for those who are self-employed or are independent contractors through the Pandemic Unemployment Assistance Program (PUA). Too many Vermonters face economic uncertainty waiting for these benefits.
The backlog at the Vermont Department of Labor is unacceptable. The House has launched a tool where we can collect constituent UI/PUA issues. Using that tool, we will flag those concerns for a speedier resolution by the Vermont Department of Labor.
I want to help. Please email my official email at mmccarthy@leg.state.vt.us or call 802-233-7587 to speak with me.
Keeping Vermonters and the goods that we all buy and sell moving around the state safely and efficiently is no small task. The Transportation Budget for FY2021 is a $615 million program that funds everything from paving and bridges, to railroad improvements and winter plowing. Even before the COVID-19 emergency, we proposed no new fees or taxes and even planned delay inflationary fee increases that usually would have taken place to keep some money in Vermonters' pockets.
Knowing that 45% of Vermont's emissions come from our transportation activities, the House Transportation Committee has had a renewed focus on climate policy this session. In 2019, the General Assembly established a New Plug-In Electric Vehicle (EV) incentive program that rolled out in December 2019. This program has already helped incentivize about 200 new plug-in car purchases. While new funding is on hold due to COVID-19, this program still has funding from last year that is available for more EVs to get on the road. With a combination of VW Settlement funds and new state investments, every Vermonter will have a DC Fast-Charging station within 30 miles of their home by the end of 2021. We have also set up MileageSmart, a grant program to help low-income Vermonters trade up into higher-efficiency vehicles.
Improving Public Transit is a top priority for additional funding to reduce single occupancy vehicle travel and has received significant federal funding due to COVID-19. In the 2020 Transportation Bill (H.942) we funded a grant program to increase more flexible "microtransit" bus routes as well as innovative Transportation Demand Management activities. TDM promotes carpools, biking, and telecommuting to reduce the need for commuting and parking spaces. This year's budget also includes more funding for bicycle and pedestrian projects and the Downtown Transportation Program.
Over the next two years the long-awaited Lamoille Valley Rail Trail will be completed. This will complete about 60 more miles of the 93 mile trail project that spans the state, running from Swanton to St. Johnsbury. The economic development opportunity provided by this recreational asset is huge, and it will be funded in the first year through long-term borrowing in the FY2021 Capital Program.
In the DMV Bill (S.339) we laid the groundwork to make it easier for Vermont's transport companies to get permits for overweight vehicles from all of the municipalities with a one-stop online portal. We made changes to make it easier for people to purchase and transport a car they buy in a private sale. We also took steps to make construction sites safer after hearing about the tragic death of a flagger killed by a distracted driver.
Vermonters will see $100M in paving projects, $97.5M in maintenance, and $68M in bridge projects across the state in FY2021. Vermont municipalities will see $64.8M in aid for their local road programs. Keeping the economy rolling, literally and figuratively has been at the heart of the House Transportation Committee's COVID-19 response. While tough challenges remain, we've made significant investments to help Vermonters to get around the state safely and affordably for years to come. All this is possible while beginning the work of reducing the largest contributor to Vermont's greenhouse gas emissions.