Issues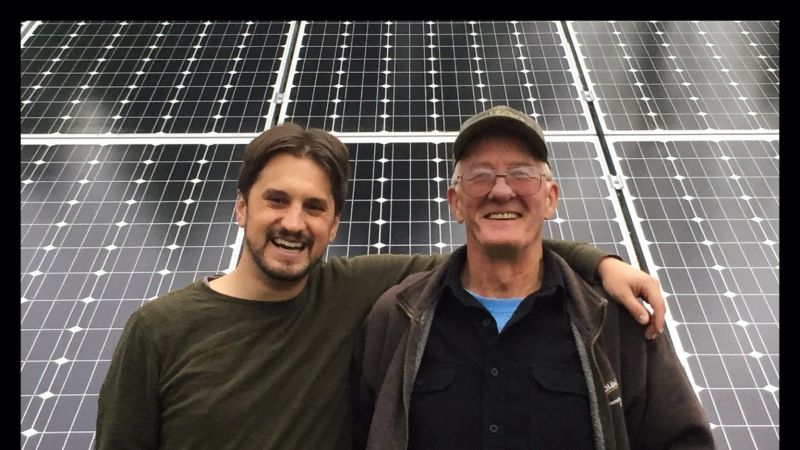 It's been said that "a rising tide lifts all boats." Everyone who works full-time should be able to afford a decent place to live. I support a phased-in increase in the minimum wage that balances the concerns of small business with the need for us to move toward a living wage standard. My record of economic development, includes Act 250 reform, support for development in villages & downtowns, and working lands.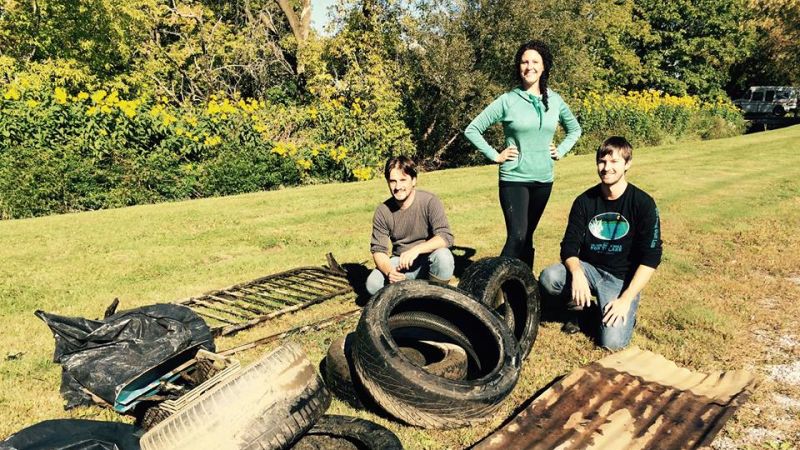 As a member of the St. Albans City Council I was proud to vote for the creation of a stormwater utility and investing in new water treatment upgrades that will reduce nutrient pollution and storm-event discharges that have plagued our streams and the St. Albans Bay for too long. I support creating dedicated revenues to water quality improvements, that will allow us to enforce water quality standards and fund the projects for businesses, farms and municipalities who are doing it right. We need our lakes and streams to be clear and healthy for our health and for the health of the Vermont economy.
When I was in the legislature it would have been unthinkable for the Governor and legislative leaders to head into June without a budget for the July 1 start to the fiscal year. Politics is the art of compromise. Having strong values doesn't mean that we can't come together to keep Vermont's credit rating strong, give schools and municipalities predictability and develop long-term solutions to our fiscal challenges.